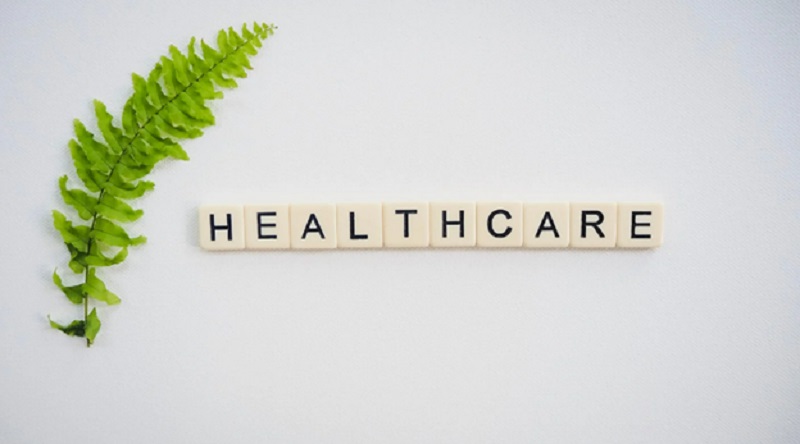 Read Time:
2 Minute, 29 Second
In a world where quality patient care and attention are paramount, evaluating the performance of your healthcare call center is crucial. These evaluations can help you better understand how well your call center is supporting your healthcare organization's goals. This article will discuss five key performance metrics that will help you assess your medical call center services and make data-driven decisions for improvements.
Data entry outsourcing significantly impacts healthcare call centers' operational metrics. By delegating this task, accuracy and speed in entering crucial patient information elevate. This efficiency bolsters key metrics like response time and resolution rates, vital for a thriving healthcare call center's performance, ensuring streamlined operations and improved patient care.
1.   First Call Resolution (FCR)
First-call resolution is a critical metric that measures the percentage of callers' issues resolved during their initial contact with the call center. A high FCR rate translates to satisfied and more likely to remain patients and reflects a call center's efficiency and effectiveness. Understanding what hospital call center practices reveal about quality is essential to identify areas for improvement to boost FCR rates.
2.   Call Abandonment Rate
The call abandonment rate is the percentage of callers who hang up before speaking with an agent. A high call abandonment rate could be an indication of long wait times, inadequate staffing, or poor routing of calls. To decrease this rate, it's essential to analyze call patterns, implement call-back options, and ensure proper agent training to handle calls efficiently.
3.   Average Handle Time (AHT)
Average handle time refers to the total time spent on a call, including talk time, hold time, and any after-call work. Tracking AHT helps identify the efficiency of call center agents and see opportunities for enhancing their skills or simplifying processes. Keep in mind that while a low AHT is desirable, it should not come at the cost of the quality of interaction with the patients.
4.   Customer Satisfaction (CSAT) Scores
Collecting and analyzing customer satisfaction scores helps gauge the patient's experience with your call center agents and services. Regular surveys can be conducted to gather patient feedback, identify strengths, and detect areas that need improvement. Attention to CSAT scores helps ensure a positive customer experience that will influence patient retention and overall organizational success.
5.   Agent Utilization Rate
The agent utilization rate measures the percentage of time call center agents spend actively handling calls compared to their idle time. A high rate indicates that agents are managing a large volume of calls and can reduce the need for additional staff. However, it is essential to strike a balance between efficiency and agent burnout to maintain high-quality patient interactions.
To Wrap Up
Healthcare organizations need to monitor these metrics to ensure their call centers provide exceptional service, ensuring patient satisfaction and loyalty. By investing time and resources in tracking, analyzing, and optimizing these key performance indicators, organizations can improve their medical call center services and ultimately enhance their overall quality of care for patients.