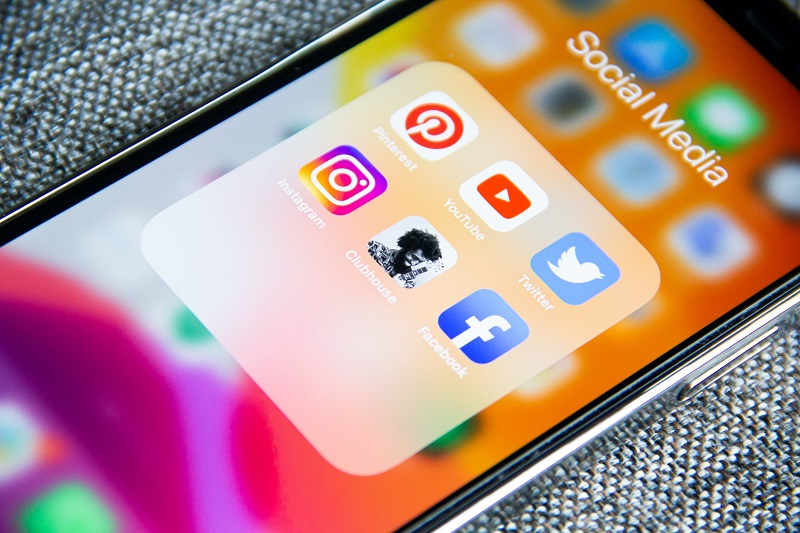 Read Time:
2 Minute, 57 Second
Introduction
In the ever-evolving digital landscape, where content is king, mastering the art of content marketing on social media is akin to weaving a captivating narrative in an epic tale. Small and Medium-sized Enterprises (SMEs) have discovered that creating and sharing valuable, engaging content on social platforms is not only essential but also a way to establish themselves as industry protagonists. Like characters in a well-crafted story, SMEs can use content marketing to connect with their audience, build brand loyalty, and drive growth. In this article, we'll explore the realm of content marketing on social media for SMEs, offering insights and tips to help you embark on a successful storytelling journey. Picture yourself as the hero, equipped with the knowledge of affordable social media management, ready to craft narratives that resonate with your audience.
1. The Digital Narrative
Just as characters in compelling stories embark on journeys, SMEs set out to create a digital narrative. Social media platforms provide the canvas upon which your business can paint its story and connect with a global audience.
2. The Power of Content Marketing
Characters often harness unique powers. For SMEs, content marketing is the power that enables them to engage with their audience on a personal level. It involves creating and sharing relevant, valuable content to attract and retain a clearly defined audience.
3. Understanding Your Audience
Characters often seek to understand the motivations and desires of those they encounter. Similarly, successful content marketing begins with a deep understanding of your target audience. Develop buyer personas to tailor your content to their needs and preferences.
4. Define Your Brand Voice
Characters in stories often have distinct voices. Your SME should have a unique brand voice that reflects your values and resonates with your audience. Consistency in tone and messaging is key to building brand recognition.
5. Content Creation
Characters often craft their stories with care. Create high-quality, engaging content that provides value to your audience. This can include blog posts, videos, infographics, podcasts, and more.
6. Visual Storytelling
Just as captivating visuals enhance a story, incorporate visual storytelling into your content. Use eye-catching images, videos, and graphics to make your content more appealing.
7. Consistency is Key
Characters often follow a consistent path. Maintain a regular posting schedule on social media to keep your audience engaged and informed. Consistency builds trust and loyalty.
8. Affordable Social Media Management
Much like characters acquiring valuable tools, SMEs can benefit from affordable social media management tools. These platforms help schedule posts, analyze performance, and manage multiple social media accounts efficiently.
9. Engagement and Interaction
Characters often build relationships with others. Engage with your audience by responding to comments, asking questions, and fostering conversations. Interaction humanizes your brand.
10. Measure and Adapt
Characters often adapt to changing circumstances. Use social media analytics to measure the performance of your content. Adjust your strategy based on what works best for your audience.
Conclusion
Content marketing on social media for SMEs is a narrative of growth, engagement, and connection, much like the stories we hold dear. By understanding your audience, defining your brand voice, and creating valuable content, you can embark on a journey that strengthens your online presence. Equip yourself with affordable social media management tools, and let your content weave a tale that resonates with your audience, creating a narrative of business success and customer loyalty. It's a quest where creativity meets data-driven decision-making, crafting stories that captivate hearts and minds, much like the timeless tales that inspire us all.