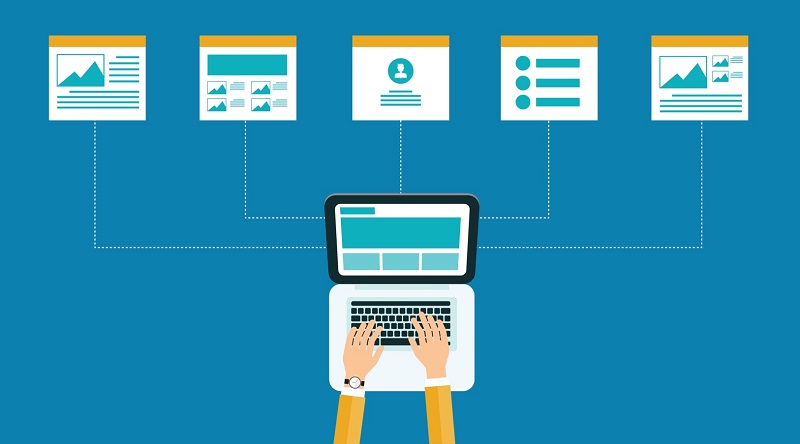 Read Time:
3 Minute, 1 Second
Any organisation that deals with money must have access to customers' financial details in order to operate. Therefore, they must spend money on a document management system and all the tools and processes that go along with it.
CPA Practice Advisor highlights the relevance of this fact by listing the pros and cons of running a paperless workplace using a document management system. Obviously, the benefits provided by the pros much outweigh the drawbacks. Incorporating a document management system into an accounting firm's operations may have significant advantages for the company and its clients. For one thing, the organisation may save money on paper costs. Less paper use by consumers and businesses might make it easier to find information and complete transactions digitally.
In addition, it allows firms to establish an electronic audit trail without any manual intervention, which is useful for checking whether or not documents have been updated to reflect new regulations or practises. Building document workflows and incorporating them into regular operations may streamline accounting processes and save time. The accounting document management is essential here.
The mere presence of a document management system does not ensure error-free operation of the business's workflow processes. This is a very important consideration. Depending on the nature of your clientele and the regularity with which you handle documents, your needs may shift and change from day to day. Even after implementing a document management system, several difficulties may persist for a corporation.
Progress in the C.F.O
Momentum is a well-known company in the financial and credit service industries that fulfils this definition. They were well aware of what would happen if they continued utilising a document management system that had quickly become inadequate.
Repairing a Broken Electronic Document Management System
When you work with Momentum, one of the most well-known companies in the categories of financial advising, insurance, investment, and healthcare, your records are already scanned and stored in PDF. However, they handled their paperwork incorrectly.
The company quickly saw the necessity for a specialised PDF to Excel converter in order to improve, finalise, and optimise their document management system. Not only did they need to be able to process data from the accounting department, but also the huge amounts of information contained in PDF files that needed to be exported to Excel.
Management of Documents Improvement
In light of this need, the company integrated the software into their preexisting records management system. According to the case study performed on Momentum, the incorporation had nothing but good effects on the company's internal process. The whole Momentum case study is available here. Success stories from the case study include:
Money saved per year: $30k
They were able to cut their data-gathering time in half.
Converting PDFs to Excel may be done without any prior experience or education.
Proficient at doing precise data conversions
After fixing a single issue in their document management system, Momentum was finally able to begin processing and managing customer data with more success. Since this occurred, they were able to provide superior service to their patrons.
A document management system has the potential to greatly boost the productivity of accounting firms. Still, that method has to be flexible enough to shift as your day does.
Conclusion
If your business has an established system, you should verify that it has all of the resources necessary to carry out each step. Make changes to the procedure as needed to meet the prerequisites. If the inclusion of a single PDF converter helped Momentum's firm improve its key performance indicators, imagine what it might do for your own.