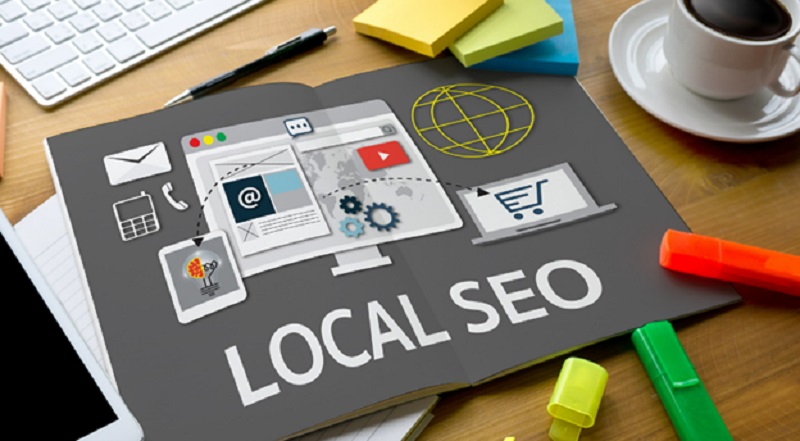 Read Time:
2 Minute, 21 Second
In today's fast-paced world, it's crucial for dental practices to adapt to the ever-changing digital landscape. One vital aspect of this change is the way dentists approach marketing their services online. Local search engine optimization (SEO) is an essential tool for dentists to attract new patients and grow their practices. In this article, we'll explore the benefits of local SEO and show how effective dentistry marketing can lead to a thriving dental practice.
Local SEO: Connecting Dentists with Nearby Patients
Local SEO serves a specific purpose: to make businesses more visible to potential clients in their immediate vicinity. Experienced professionals for dentistry marketing in California recognize the importance of optimizing dental websites and online presence to rank well in localized search results. They know that this helps dentists to connect with patients who are looking for a local practice.
By using the correct keywords and optimizing content for local SEO, dentists can improve their search engine ranking. This means that when a person searches online with the terms "dentist near me," your practice is more likely to appear in the top results.
Local SEO also helps you get ahead of your competition, which may be found on page two or more of search results. Attracting clients who are looking for a local practice is the first step toward building a successful business.
Selecting a Dental Marketing Expert
Optimizing local SEO for your dental practice can be a complex and time-consuming task, especially when you're busy treating patients and running a practice. That's where dental marketing experts come in. By knowing how to choose the best dental marketing agency, you can entrust your marketing efforts to professionals who specialize in the dental industry and are well-versed in the latest trends, tools, and tactics.
To find the right dental marketing partner, consider factors such as experience, portfolio, specialized expertise, and customer testimonials. The ideal agency should understand your niche and have a proven track record of helping dental practices achieve impressive results.
Stay Ahead of the Competition
By implementing local SEO strategies and working with a professional dental marketing agency, you can ensure that potential patients can easily locate your practice when searching for dental services in the area. This will lead to increased local visibility, resulting in higher patient interest and more growth opportunities.
To Wrap Up
Local SEO is essential for building a thriving dental practice in California. Embracing the power of effective dentistry marketing strategies will allow your clinic to stand out in the competitive dental industry. By investing time and resources into optimizing your local SEO and selecting the best dental marketing agency, you can improve your online presence and attract new patients from nearby searching for quality dental care. Don't miss out on the chance to grow your practice through the power of local SEO.