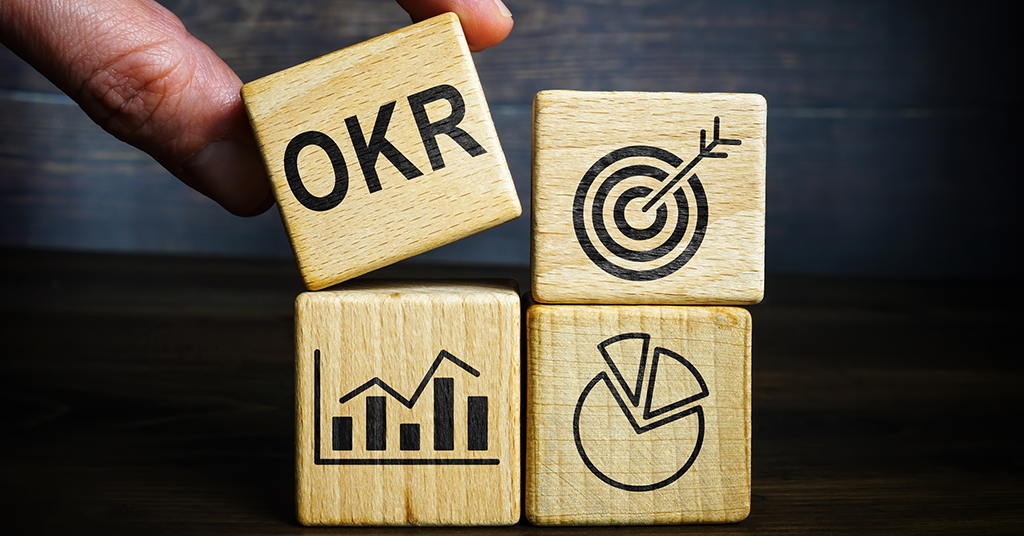 Read Time:
2 Minute, 55 Second
 In today's rapidly evolving business landscape, companies face the constant challenge of staying competitive and achieving their strategic objectives. To address this, many organisations are turning to Objectives and Key Results (OKRs) as a performance management framework. OKRs provide a structured approach to setting and tracking goals, aligning teams, and driving growth. However, managing OKRs efficiently can be a complex task without the right tools. That's where OKR management software comes into play. Amid this quest for excellence, many organisations are discovering the remarkable transformational power of OKR (Objectives and Key Results) management software. By harnessing the capabilities of these cutting-edge tools, businesses are unlocking new levels of productivity, alignment, and agility in pursuit of their strategic goals. In this guest blog, we'll explore how OKR management software can transform your company's performance.
Enhanced Goal Setting and Alignment
Best okr management software streamlines the process of setting and cascading goals throughout your organisation. With these tools, you can create and define objectives and key results, assign them to teams or individuals, and set deadlines. This alignment of goals ensures that everyone in the company is moving in the same direction, contributing to the overall success of the organisation.
Real-time Progress Tracking
One of the key advantages of OKR management software is the ability to track progress in real time. Instead of relying on manual updates and spreadsheets, these software solutions provide dashboards and visualisations that offer a clear view of how well your teams are progressing toward their objectives. This transparency allows for quick adjustments and informed decision-making.
Increased Accountability
OKR management software fosters a culture of accountability within your organisation. When employees and teams have clearly defined objectives and key results, they know what's expected of them. The software's tracking features make it easy to see who is contributing effectively and who may need additional support or resources. This accountability drives performance improvements across the board.
Data-Driven Insights
Data is a powerful tool for improving performance, and OKR management software generates valuable data that can be used to make informed decisions. By analysing trends and performance metrics, you can identify areas that need improvement, recognize top-performing teams or individuals, and adjust your strategy accordingly. This data-driven approach ensures that your company remains agile and adaptable in a rapidly changing business environment.
Flexibility and Scalability
As your company grows and evolves, your goals and strategies may change. OKR management software is designed to be flexible and scalable, allowing you to adapt your OKRs to align with your company's evolving needs. Whether you're a startup or a large enterprise, these tools can accommodate your organisation's unique requirements.
Continuous Improvement
OKR management systems encourage a culture of continuous improvement. By regularly reviewing and adjusting your objectives and key results, you can fine-tune your strategies, learn from past experiences, and drive ongoing performance improvements. This iterative approach keeps your company competitive and adaptable in a dynamic business landscape.
OKR management software is a powerful tool that can transform your company's performance by enhancing goal setting and alignment, providing real-time progress tracking, increasing accountability, offering data-driven insights, improving communication and collaboration, and enabling flexibility and scalability. By adopting these tools, you can foster a culture of continuous improvement and position your organisation for long-term success in a highly competitive business world. If you're looking to take your company's performance to the next level, consider implementing OKR management software as a strategic investment in your future success.