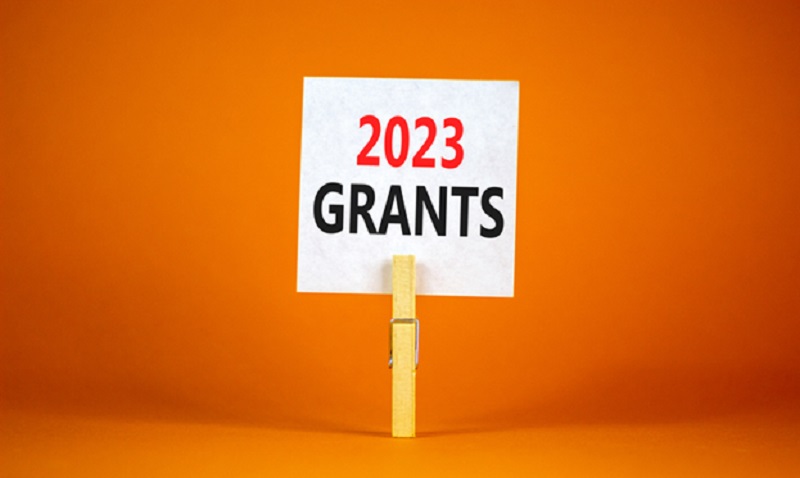 Read Time:
2 Minute, 26 Second
An environmental grant is a financial award provided by government agencies, foundations, nonprofit organizations, and other entities to support projects and initiatives aimed at addressing environmental issues, promoting conservation, and improving the overall health and sustainability of ecosystems. These grants can fund a wide range of activities, from habitat restoration and pollution control to environmental education and research.
The amount awarded through environmental grants can vary significantly depending on the specific grant program, the scope and scale of the project, and the priorities of the grantor. Here are some common types of environmental grants and their potential funding ranges:
**Conservation Grants:** These grants support the protection and conservation of natural areas, wildlife, and biodiversity. Funding can range from a few thousand dollars for local conservation projects to millions for large-scale initiatives that aim to preserve critical ecosystems.
**Environmental Education Grants:** Grants for environmental education programs, often targeting schools, community organizations, and nonprofits, can range from a few thousand dollars for local educational projects to hundreds of thousands for comprehensive regional or national programs.
**Clean Energy and Renewable Energy Grants:** These grants fund projects related to clean and renewable energy technologies, energy efficiency, and reducing greenhouse gas emissions. Funding amounts can vary widely, from small grants for energy audits to multi-million-dollar grants for large-scale renewable energy installations.
**Environmental Research Grants:** Grants to support environmental research projects can vary significantly depending on the research scope and objectives. They may range from thousands of dollars for small-scale studies to millions for long-term research initiatives.
**Environmental Justice Grants:** These grants aim to address environmental inequalities and support projects that address environmental challenges in underserved communities. Funding levels can vary, with grants often ranging from thousands to hundreds of thousands of dollars.
**Pollution Prevention Grants:** Grants to prevent or mitigate pollution in air, water, and soil may vary widely in size. Smaller grants may support pollution prevention planning, while larger grants can fund the implementation of pollution control technologies.
**Habitat Restoration Grants:** Grants to restore and rehabilitate natural habitats, such as wetlands, forests, and coastal areas, can range from thousands to millions of dollars, depending on the size and complexity of the project.
**Environmental Advocacy and Policy Grants:** These grants may fund advocacy efforts, policy research, and public engagement campaigns related to environmental issues. Funding levels can vary based on the project's objectives and reach.
**Community-Based Environmental Grants:** Grants designed to support grassroots efforts and community-led environmental initiatives may range from modest grants for local projects to larger grants for regional or statewide programs.
The availability of environmental grants and their funding amounts can vary by region, country, and grant program. Organizations and individuals interested in seeking environmental grants should carefully review the grant guidelines and eligibility criteria provided by the grantor, prepare a strong grant proposal, and demonstrate a clear understanding of the environmental issues they aim to address.  Check www.thegrantportal.com