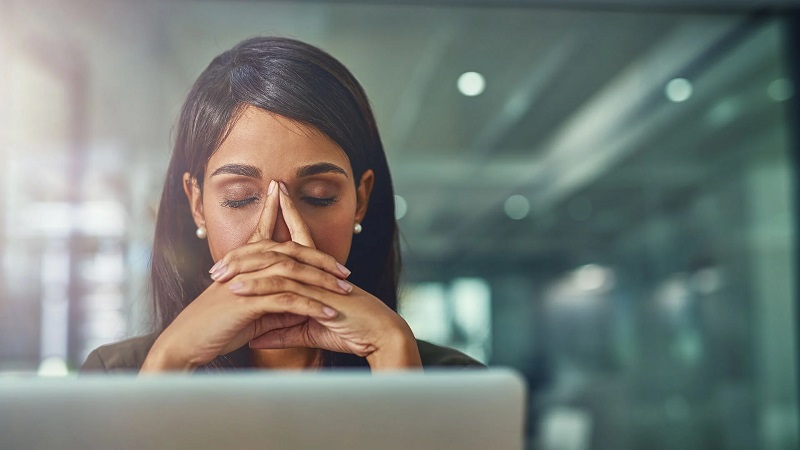 Read Time:
2 Minute, 34 Second
Professional coaches, players, and commentators always stress the importance of maintaining a strong mental game. Although the phrase "mental toughness" is often used, neither athletes nor coaches have a firm grasp on what it means or how it may be cultivated.
For instance, it's not uncommon for a coach to say something like, "We need more mental toughness in the second half if we're going to get back into the game," during the coaches' halftime interviews. If you know the proper mental fortitude meaning then you would understand how to achieve it.
Perfect Solutions with the Mental Fortitude
Mental toughness refers to the approach one takes to life generally, and is crucial and useful in two ways for everyone.
To begin, it explains why people and businesses act the way they do. One's personality may provide light on their differences and their responses to various situations. Personality can be defined as one's regular pattern of thought, emotion, and behaviour.
The term "mental toughness" is often used to characterise a person's demeanour. It delves into the inner workings of a person's mind to discover the motivations behind their actions. As a result, it's clear that one's outlook influences their behaviour.
One's frame of mind may be seen as both a predictor of and an explanation for their actions. Mindset may be seen as a collection of assumptions or presuppositions.
Second, studies and research from all around the world have demonstrated that mental toughness has a crucial effect in a wide variety of important personal and professional outcomes.
Capable of explaining up to 25% of the variation seen in individual performance
People who are psychologically strong are more likely to succeed in their endeavours, work with integrity and devotion to their cause, and excel in competitive situations. This leads to more output, on-time and effective delivery, and increased turnout.
People who are healthy and happy
People with higher levels of mental toughness are less likely to suffer from mental health issues, stress, poor sleep habits, or bullying. They have the ability to maintain composure even while under intense strain.
Positive Behaviour – a greater willingness to take part in desired pursuits
Those who work on their mental toughness are more likely to be upbeat, confident, have a "can do" attitude, respond well to change and adversity, be regular attendees, contribute to a positive culture, accept responsibility, and take initiative.
A more focused and purposeful approach to developing openness
Those with strong mental fortitude tend to aim higher and take on more risk. Having a resilient mind is beneficial not just for individuals but also for businesses. Because of these considerations, mental toughness is crucial not just for individuals but also for organisations, and especially so during times of great change. Leaders, aspiring leaders, those working in demanding and harsh professions, and those who function in environments with uncertainty or dynamic change all benefit greatly from developing mental fortitude.
Conclusion
Whatever their field of operation may be, whether it education, healthcare, government, industry, or the public sector, organizations must be flexible, resilient, and open to change.